Why Our Clients
Choose Us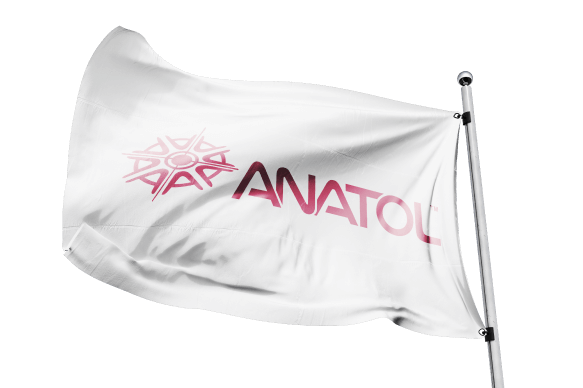 View our full product line
Latest From The Blog
Screen printing news, articles & events
Testimonials
What Anatol Customers Are Saying
Mike Garber
Anatol Service was very prompt, helpful and professional.
Chris Slivar
Anatol delivered prompt attention and care in helping out.
Arianna Concepcion
I recommend Anatol based on the attention and speed of the service and shipping. Thanks!
Pedram Vatania
High quality service and prompt response!
Jana Lyons
Everyone at Anatol that I had contact with was very helpful and patient. This was a major purchase that took a lot of time and logistics to deal with before the machine could be shipped. My Anatol representatives answered all my questions and concerns. The technician was awesome when he came for installation. He was very knowledgeable and is an excellent teacher. Very patient and thorough. Thanks so much all.
HIGH PERFORMANCE EQUIPMENT
FOR WORLD-CLASS SCREEN PRINTERS