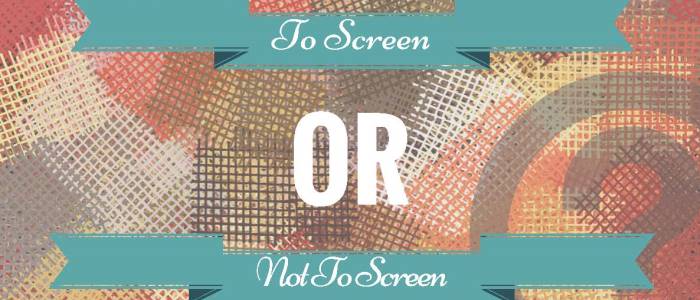 Screen Printing or Direct to Garment Printing?
So you've decided you want to get into the garment printing industry but you're not sure how to get started. No worries, everyone was a beginner at some point! Let's put first things first, like deciding which style of customization you want to pursue. When it comes to printing textiles, two of the most common options are screen printing and direct to garment (DTG) printing.
Read more
Your message was successfully sent!