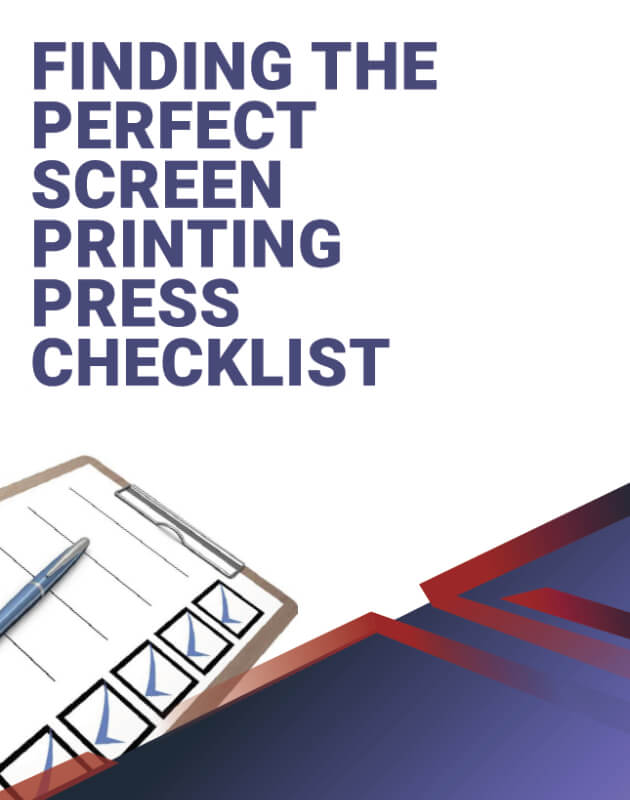 Upgrading to a new press is a big decision. And choosing the right press can deliver big results: higher print quality, increased productivity, reduced operating costs and more profit.
As you explore the equipment market, use this checklist to help narrow down your search to only the best options for your business. Remember, don't just consider your current printing needs – think about the future too!
What should you look for when choosing a new press? Some of the most important features include:
How the indexer, pallet lift/lower and print heads are powered

Flash cure capabilities

Safety features

Control panel and operating system

Optional add-ons

Price

Warranty
We're here to assist you in finding a setup for screen printing that's the right fit for your shop, both today and in the future!
Посмотрите нашу полную линейку продуктов
© 2018-2022 Anatol Equipment Manufacturing Co. All Rights Reserved.
Your message was sent successfully. Thanks