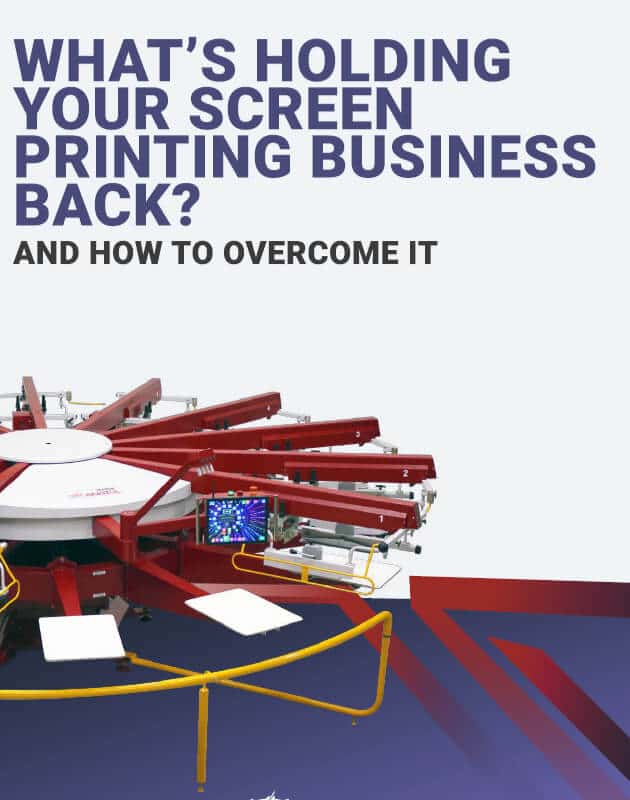 What's Holding Your Screen Printing Business Back? (And How To Overcome It)
For most owners of screen printing shops, producing quality prints is the easy part. Running a business day-to-day, meeting your business goals and keeping your business growing can be the real challenge.
Learn More
Your message was successfully sent!